Vote here -->
https://www.rawartists.org/jaredhensley
From Jared:
"As some of you may know, I am up for visual artist of the year through RAW Artists indie art awards. If you didn't know, that's okay too!
Starting today begins a two week ( October 1st - October 15th ) online voting period.
If I win this round, I do a semi finals showcase in Cincinnati. And if I'm lucky enough to win that round, I go to LA to showcase nationally with the other finalists.
It would mean a lot if you could vote for me, and share this status with your friends and let them know they can vote as well!
The link to vote for me is here:
https://www.rawartists.org/jaredhensley
"
Follow the link, register, and vote.
Voting started today and you can vote once
every day
.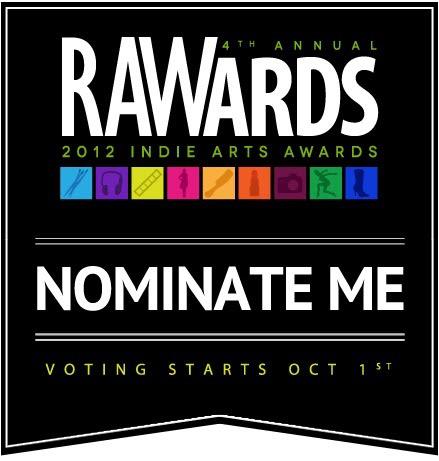 If you're not familiar w/ his art, you can also check it out on
Facebook:  
Darth Skull
tumblr:  
https://www.darthskull.com/
Instagram:
darthxskull
He's got some stuff up for grabs here:  
https://darthskull.storenvy.com/