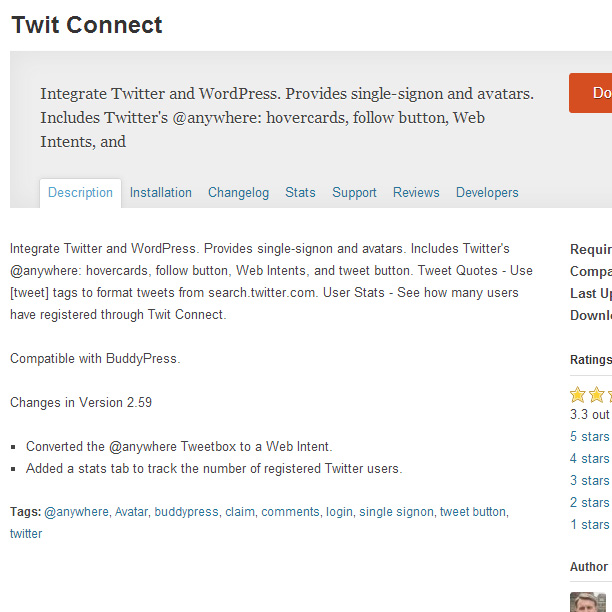 Went to my blog to show a coworker my
Iron Man christmas comic
.. only to be met with a 500 server error.
I inspected the error_log and found the culprit to be the
Twitconnect plugin
not being able to redeclare one of its classes.
I didn't change anything, so I'm not sure why it suddenly decided to have an issue.
I deleted the Twitconnect directory from /wp-content/plugins and that fixed it.