Craving a dose of my favorite iced tea right now..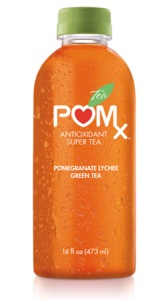 Unfortunately, that's not available to me, so I had to settle for a
hot green tea
that I keep stocked.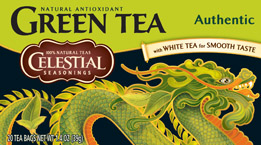 Time to get some work done. Perhaps I'll play some
Rift
later. I just had to buy the collector's edition to contribute to my poverty.. might as well enjoy it! :) In case you were wondering, I play on server Greybriar.