Deep search for "pokemon underwear" "pokemon boxers" "pocket monster briefs" and all variations of returned..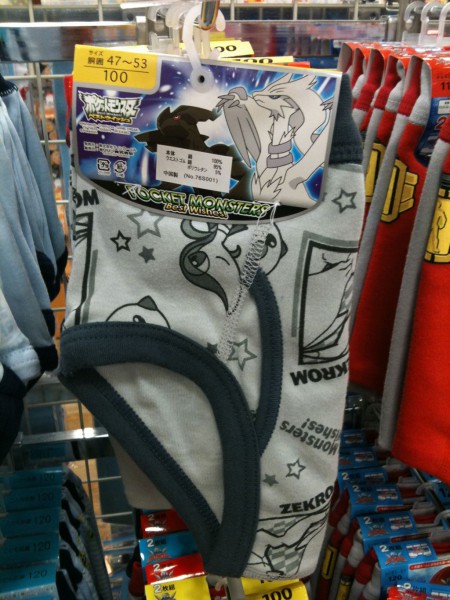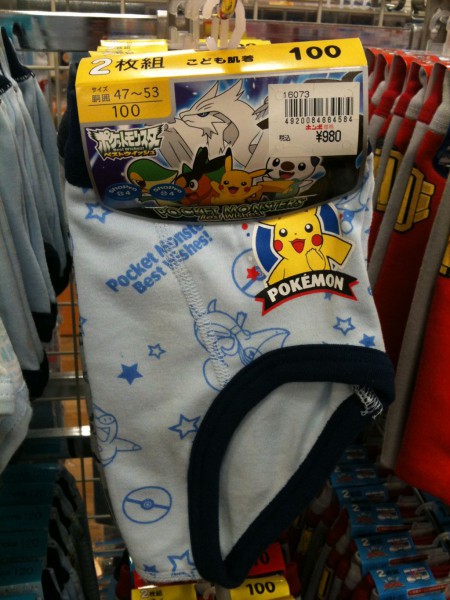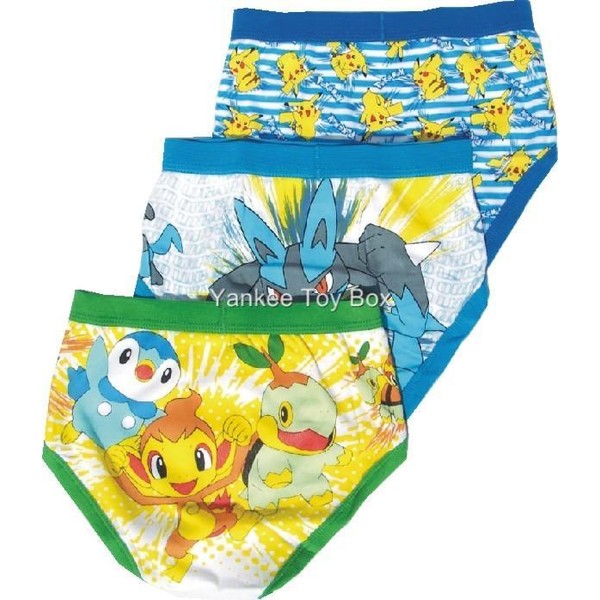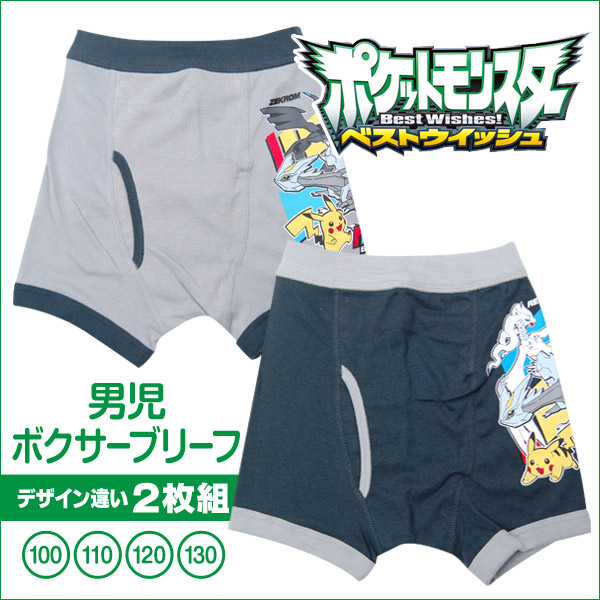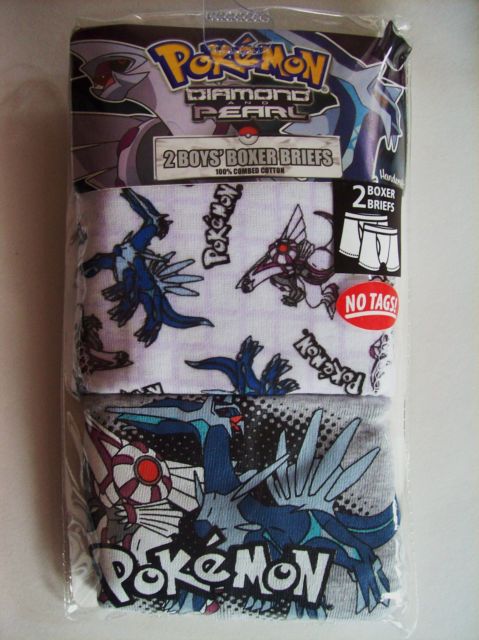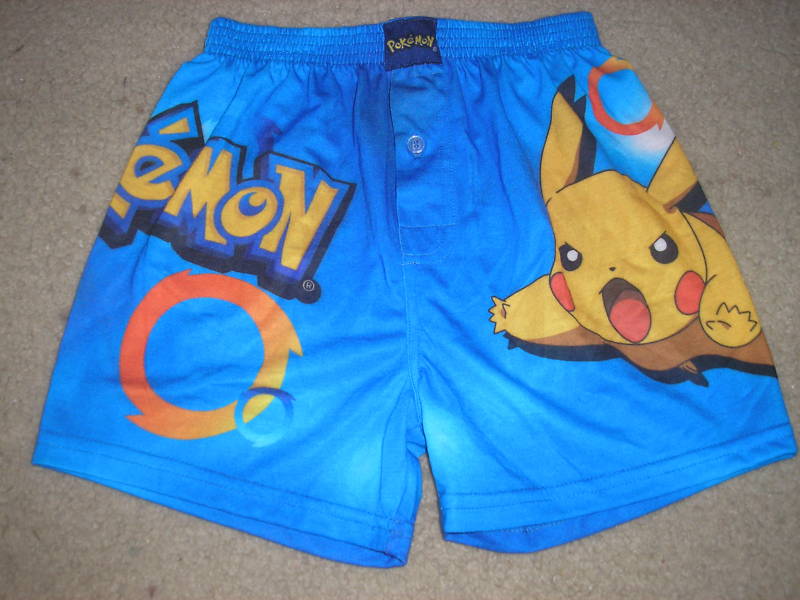 This is unacceptable!
I tried one more search for "pikachu briefs" in google images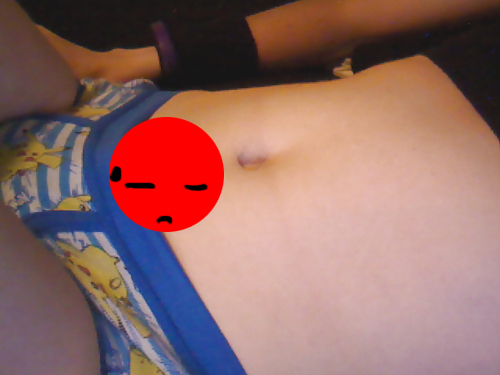 Nice penis tip.
Ok I'm done.
Is there not a demand for pokemon under garments?
I, for one, would certainly buy! How about you?
Do you know of anywhere that sells these?