Amanda dragged me out to Indian Rocks beach today around 3pm. Always a good time when we go out. We took a long walk on the beach & then packed up to look for an ice cream shop while we waited for sunset. We found a candy shop on Gulf Blvd and 15th Ave, "
Pinky's Ice Cream & Candy Shop
". As we approached the shop, some guy walked out, looked at me and said "is that your escort?".    I looked at him thinking "What the hell? Did he really just call my girlfriend an escort?". The shop owner walked out seconds later and apparently she and Amanda knew exactly what the guy was talking about. He was a tow truck driver in the process of towing some poor person's Ford Escort.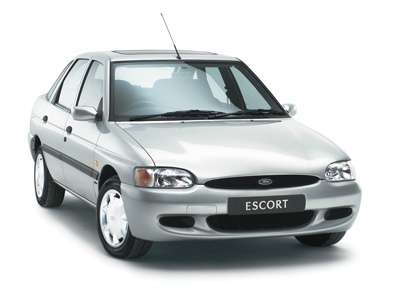 So, problem solved. It was, indeed,  not my escort being towed. We got ice cream & walked back to the beach to watch the sunset next to a couple of drunken, old people. Yay! Zeah was waiting for us back at my apartment.. she found a way to open the window.. what a ninja! :|